As the creator of my soft toy brand, I thought it would be a good idea to include a list of the top British soft toy brands. As you'd expect, most stuffed toys nowadays come from big international or US brands so it's not that many UK based brands. On my list, you will find several famous brands, but also classic and traditional, and one very modern.

Hamleys – One of the oldest and largest toy retailers founded in 1760 with an iconic store on Regent Street in London. They sell toys from other famous brands, but also produce their own teddy bears and stuffed animals. Thousands of toys to choose from, but most of the products come from the Far East.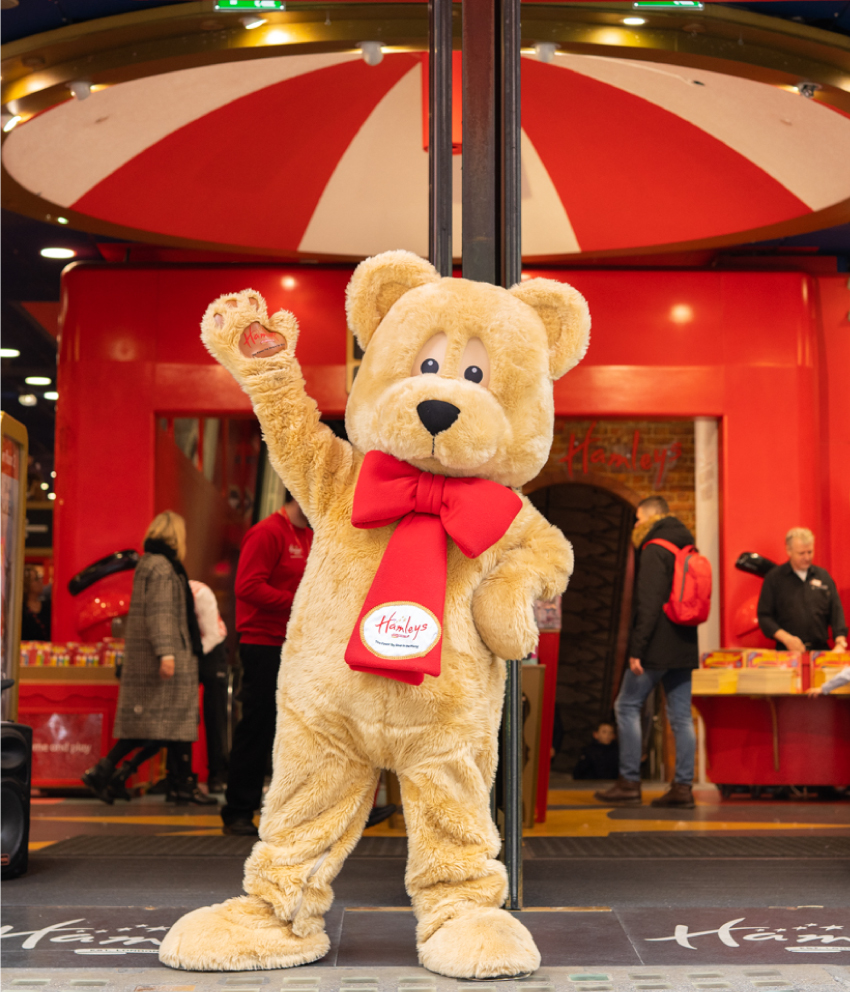 Jellycat – a very well-known and popular British brand from London, founded in 1999. The name Jellycat had been invented by a child who loved jellies and cats and would giggle at the mere thought of these two. The silliness of the name perfectly reflected the design, and it remained so. A large selection of plush animals. Jellycat toys are designed in the UK but manufactured in China.

Merrythought is a teddy bear manufacturer founded in 1930. They have been making beautiful plush toys for 90 years. Merrythought sells classic teddy bears and stuffed animals such as mice and cats. Best of all, all their traditional teddy bears are handmade in the World Heritage Site of Ironbridge, Shropshire, UK.
https://www.merrythought.co.uk/

Chad Valley – a toy brand founded in the early 19th century in Birmingham. They mass-produced teddy bears before the First World War! During most of the 20th century, they became one of the UK's leading toy manufacturers. They were bought by Sainsbury's in 2016, and now all Chad Valleys toys can be found exclusively in Argos. As is usual with big brands, most of their toys are made in China.
https://www.choosevalley.co.uk/

Noodoll – a very interesting brand from London created by Yiying from Taiwan in 2009. The main product is the character of Ricemonster – a cute crazy monster of various appearance. They also have a great selection of little toys that look like fruits and vegetables. All soft toys are manufactured in Taiwan.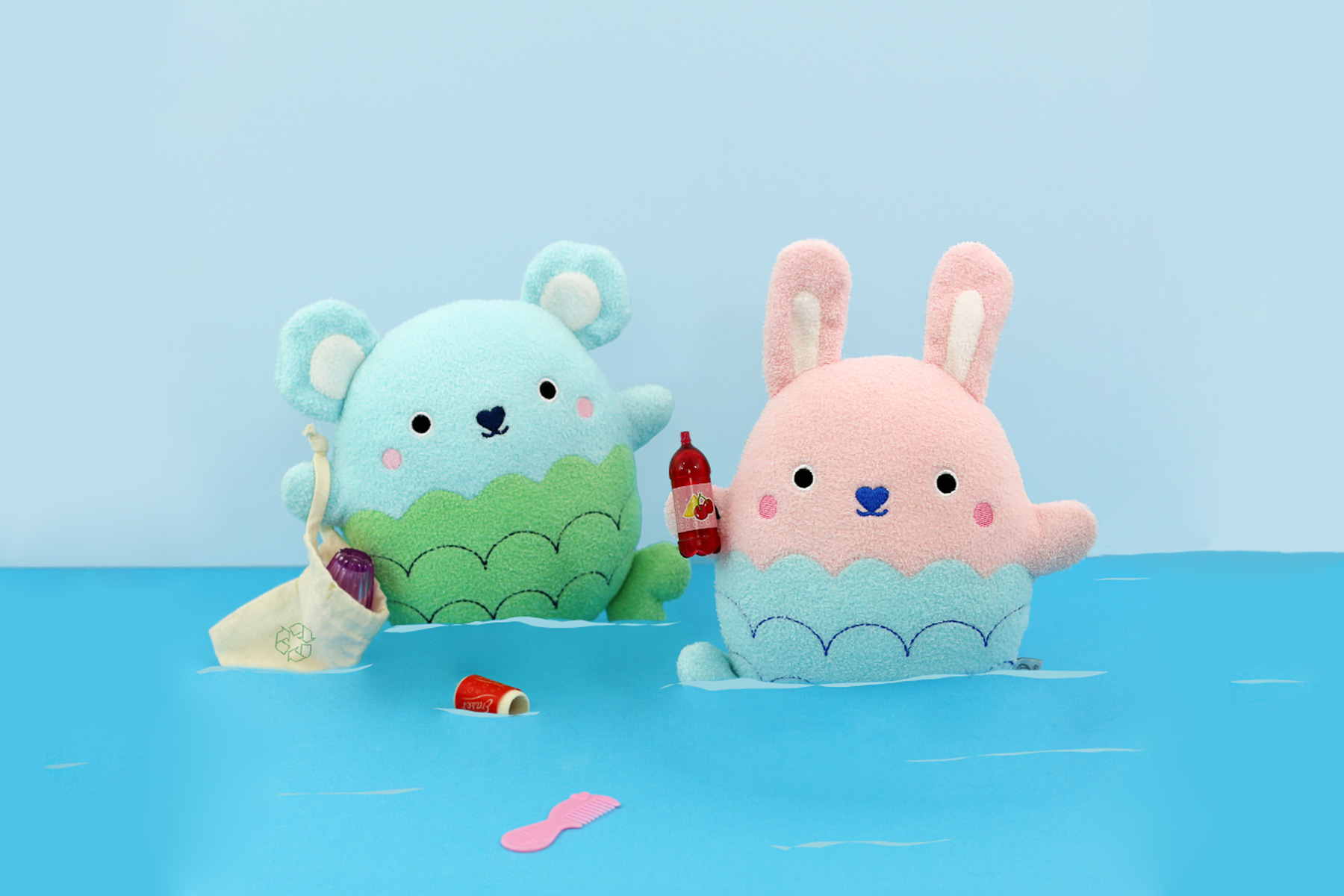 Unfortunately, as you can see, most brands produce stuffed animals in the Far East in order to reduce costs. I am extremely proud that my Maua Gang stuffed toys are handmade in Croydon, UK. Have you seen already selection of our handmade soft toys?

Let me know what is your favourite British soft toy brand?