When it comes to toys, the weirdest of all is probably that toy from your childhood that you can't seem to forget. You know the one we're talking about: maybe it's a toy that was made out of something strange or just looked bizarre in general. For some people, these kinds of things are more than enough to get them laughing and having a good time. If you want to find out what those weird toys are without doing any research yourself, then keep reading! Here are 10 weird toys that will not only make you laugh as an adult but also bring back memories for kids who used to play with them years ago too!
This plush toy is made to look like a brain cell and comes in at just the right size that it can be squeezed, hugged or tossed around. It's also really soft and squishy so you will have no problem getting close to them for all sorts of cuddle sessions! If you think you need more brain cells then you should get one!
Monthy Python The Black Knight
Who does not like Monthy Python? Well, now you can have a Black Knight that is just as weird and silly as the famous comedy group. Unfortunately, this toy has been discontinued.
is the hero of a well-known book by Dr Grönemeyer (a professor of medicine), who explains to little ones some basics they ought to know about their body. If you want to be a doctor when you grow up, start practising now!
If you think you need another kidney then this is the perfect toy for you. What could be better than a kidney cuddle?
This toy is part of London's 'Plush Gang'. He runs a restaurant that the gang loves to hang around in. Cute and weird at the same time – make sure you have a frying pan ready!
I don't know what to call it or know what it is.
It's weird and creepy at the same time, but maybe that makes a cool toy for older kids.
Large Onion Plush Pillow Toy
This toy is a super-soft, cuddly plush pillow. What could be better than curling up with a nice onion? For little farmers and onion fans!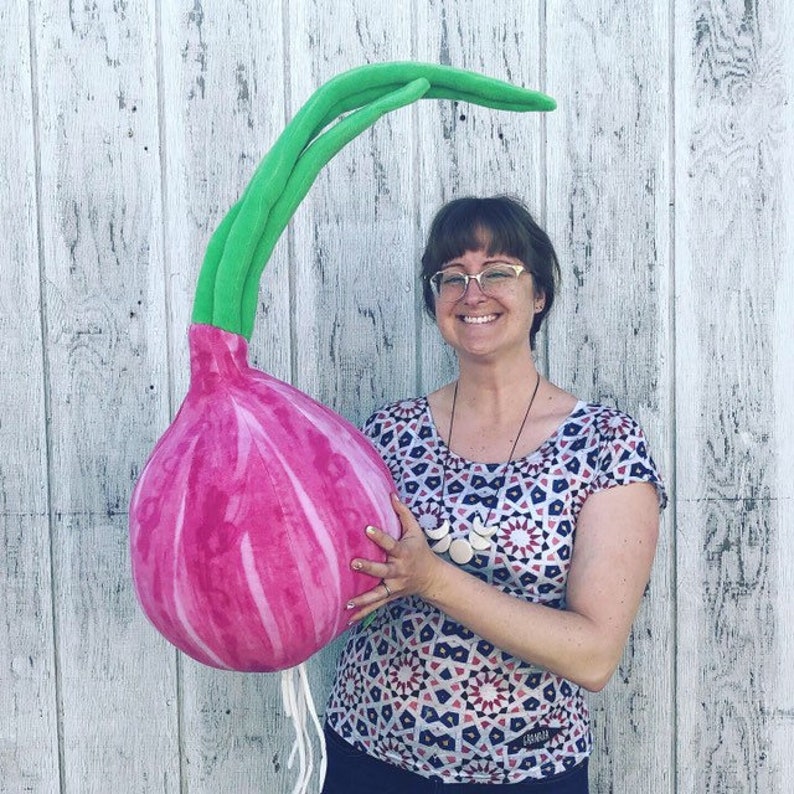 who has not lost his cat or a dog on the road? or maybe run over one? this toy is for you!
another member of Maua Gang. when it comes to getting slippery, there's one guy he calls…Tony Tuna. Slick and sneaky as they come, The Tuna gets called in for dirty business. If you're sleezy, he'll bring the uneasy. 
If you have moved from a big city and miss your little friends, get a larger version of one of them to cuddle with.
What's your favourite weird toy? Type in comments